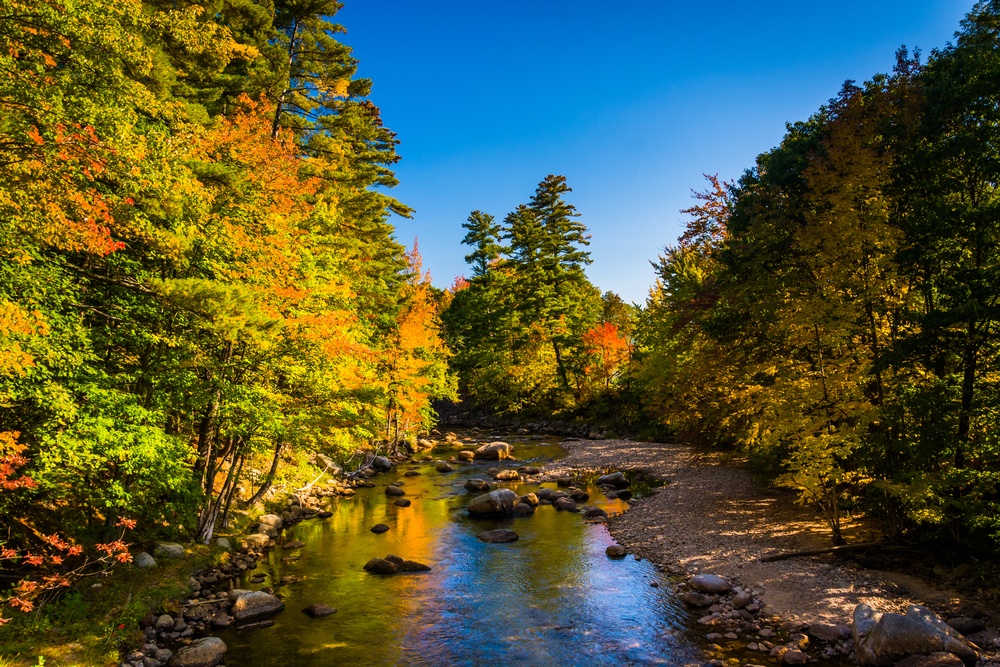 SEASONALITY: HELPING YOU ADAPT TO CHANGE AND GROW YOUR BUSINESS
Bears hibernate. Businesses don't.
Be it budget planning, buying cycles or just busy times of year that have nothing to do with Santa, here's the guide to keep you cozy all year round.
Inside, we discuss:
Planning advice for seasonal and cyclical businesses
Ways to survive the down season
How to identify trends and fads
How to handle stress, burnout and more
Just fill out the form and enjoy your free copy.
Fill out the form below for instant access to your copy of Weathering Change: Your Guide to Seasonality & Business Fluctuation