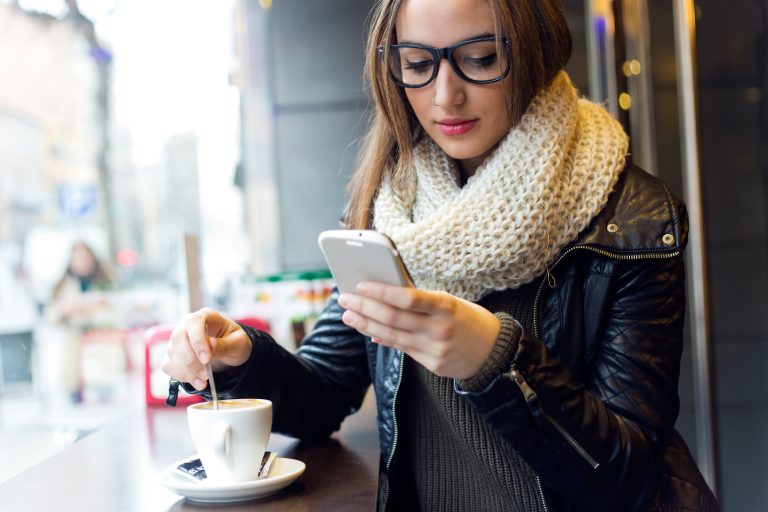 The Google Issue—Your Guide to All Things Google
How much do you really know about the Tech Titan, Google?
Google is one of the most influential companies ever and it's practically synonymous with the Internet. Oneupweb is happy to present you with our Google Issue—an eZine jam-packed with all things Google.
Inside, you'll find articles about Google's influence, if its search engine business is "sacred" (or if it's falling by the wayside), and more.
Specifically, we discuss:
Google's Influence: What have some ex-Googlers gone on to do?

How to Play Nice with Google: Advice on keeping in Google's good graces.

World War G: A dystopian tale of courage and survival—what if Google disappeared?

How Sacred is Google Search: Do recent acquisitions signal a shift away from search?

Common AdWords Mistakes and Features: That's pretty self-explanatory.

Google Penalties: Our SEO team gives you some tips for avoiding a hit from Google.
Also packed with fun Google factoids and graphics, we're confident you'll find some useful information inside.
Go behind the curtain by downloading your free copy now.
Fill out the form below for instant access to your copy of The GOOGLE Issue